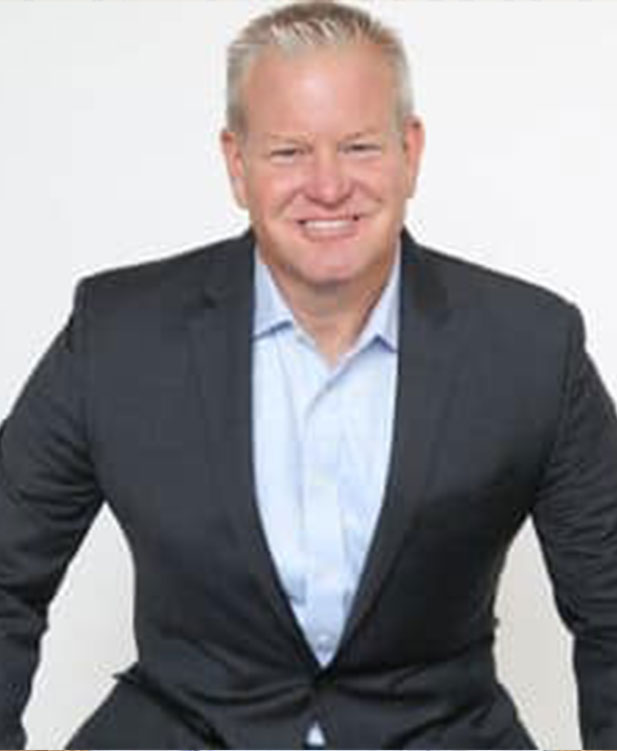 Dan founded America's Choice Title Company to deliver Floridians exceptional title service at competitive rates. Dan is also a marquee leadership speaker and passionate about inspiring leaders at all levels in their practical pursuit of extraordinary leadership. He empowers thousands of individuals to lead with purpose, direction, and optimism through leadership retreats, corporate training, and keynote speaking.
In addition to creating exceptional title service experience for Floridians, Dan's vision is to be a unique value add to Florida realtors, business owners, and community leaders with leadership resources to help you grow your business and expand your leadership influence. Read Dan's leadership blog and listen to Dan's leadership podcast.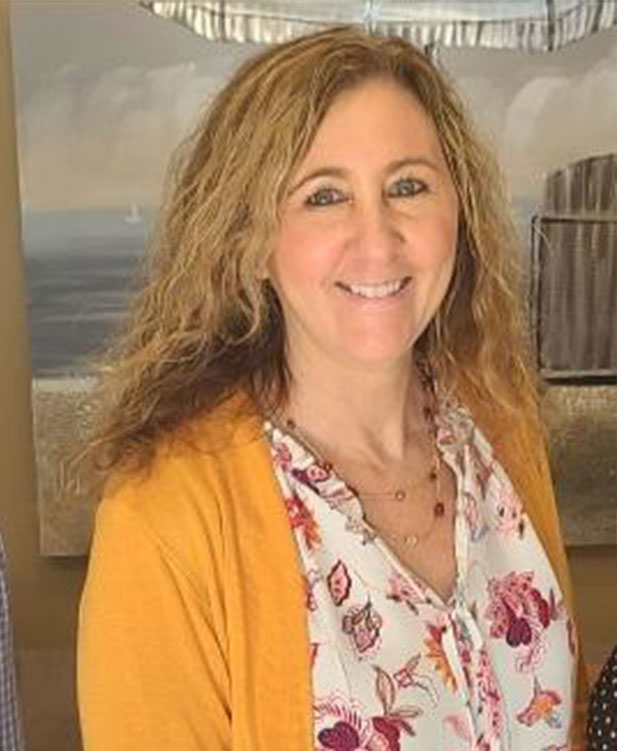 Christine has been at the helm of America's Choice Title Company since its inception in 2002. With over 30 years experience in the real estate title industry, Christine's devotion and dedication to her craft is what allows America's Choice Title Company to stand out from the rest. Christine has assembled a remarkable team of closers, processors and title agents with the same goal and enthusiasm for providing our clients with an exceptional closing experience.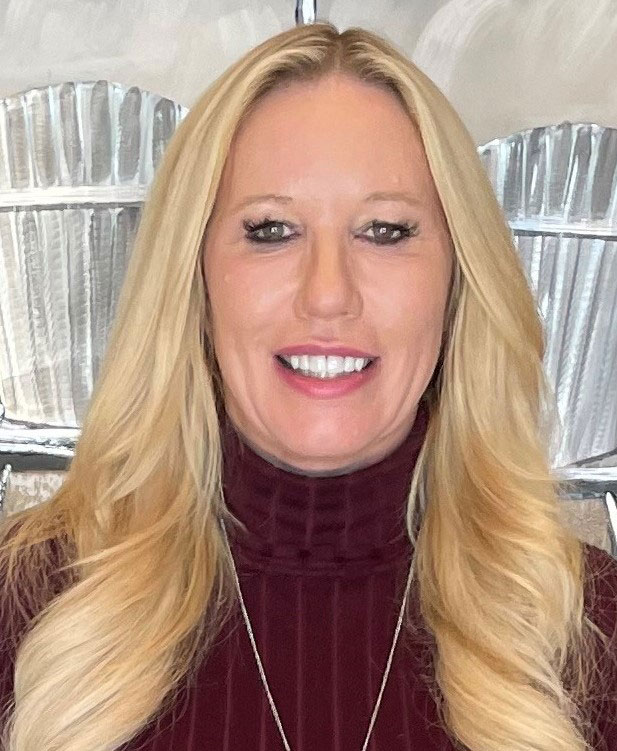 Lisa comes to America's Choice Title Company as an experienced, fully Licensed Title Insurance Agent and Real Estate Closer. With over 20 years experience in the Title Insurance and Real Estate Law industry, Lisa brings a wealth of knowledge and skills that allows her to take on more leadership roles within our company.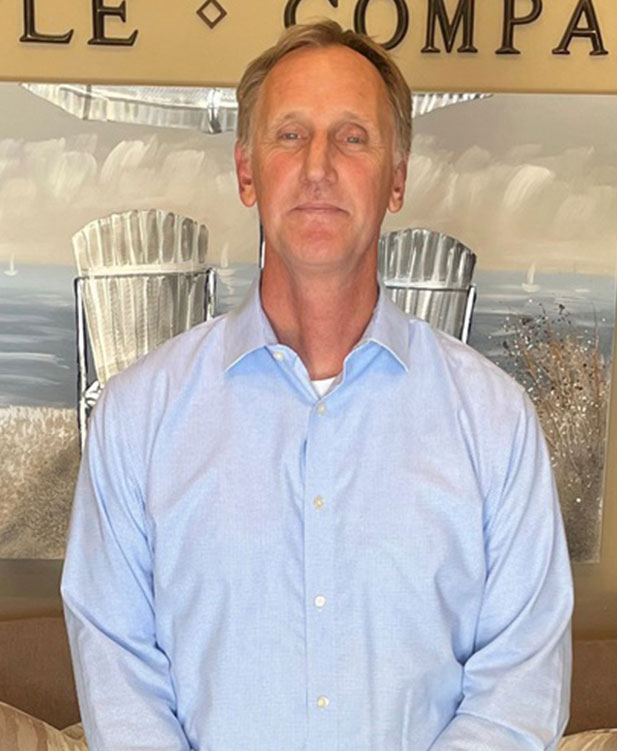 Jay B. Watson, Esquire, Attorney At Law, as Counsel to America's Choice Title Company brings years of real estate experience and a wealth of knowledge to our company and to our clients. Our goal is to continue to be a thought leader in our industry and Jay's wisdom and experience helps us to earn that role."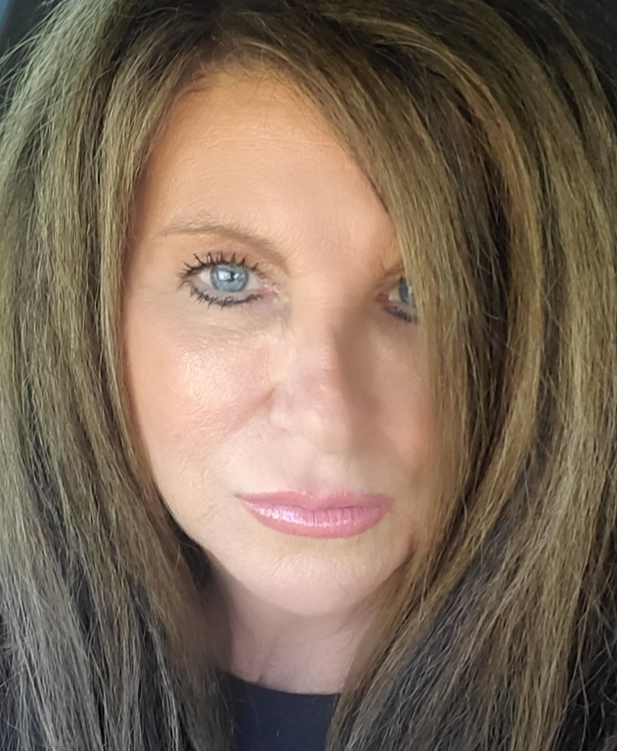 Clair has been our Chief Financial Officer and Human Resource Manager for over 11 years. She brings over 25 years experience in the financial industry. Clair worked in corporate settings in the northeast earlier in her career.