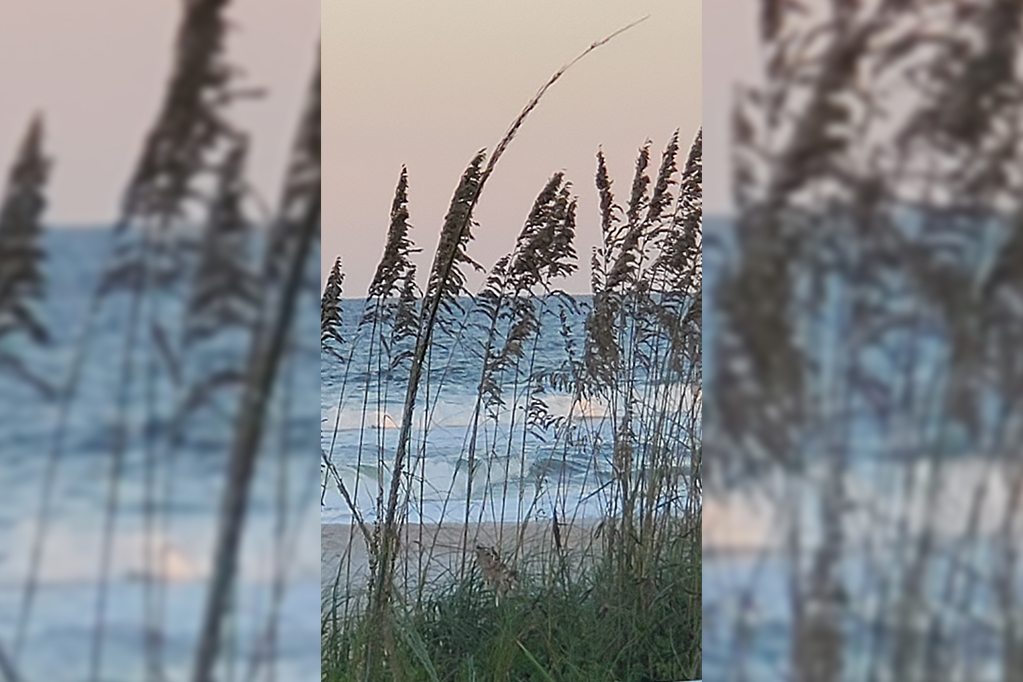 Jacksonville Beach, Florida
You need a trustworthy partner to anticipate your needs in the closing process. Choose America's Choice Title Company for a smooth, hassle-free closing every time.
We handle the hassle so you don't have to.
Single point of contact
Closing times convenient for you and your clients
Timely and accurate title commitments
Superior and transparent communication
Knowledgeable and professional staff
In-house legal counsel
Competitive rates. Ask us about the Butler Rebate (link)
Why close with America's Choice Title Company?
How many closings did you attend where your sellers walked away with funds left on the table?
America's Choice Title Company is one of the only title companies (that we know of) that offers the Butler Rebate credit to the party paying for the Owner's Title Insurance, just for walking through our doors. The higher the premium, the greater the credit!
We are a FULL-SERVICE title company. We order all items required to close, and prepare any additional documents, affidavits, post occupancy agreements, or Powers of Attorney.
Close at the office convenient for you and your clients; Either in our beautifully updated office or at your office. Whatever is convenient for you is convenient for us! We send one of our highly trained and professional closers to handle our remote closing AND we disburse and we always fund at the table.
America's Choice Title Company wants to earn your business. Please give us the opportunity to show you how we can save your clients money and provide exceptional customer service where calls and emails are returned promptly. You will appreciate the difference!
**Get instant net sheets in 30 seconds or less to share with your clients directly from our website or via our mobile app.**
**App designed with you in mind, to help you get under contract even faster!**
**Choose America's Choice Title Company on your next transaction for a hassle free closing.**